It's time to meet another member of the Newicon team as we find out what they do at work and (more importantly) what they get up to outside of work. This time, we sit down with Tiegan, our new Digital Marketer…
What's your working background, and how did you come to work for Newicon?
I graduated from Lancaster University with a Geography degree, not sure what I wanted to do after finishing. The day after my last exam I started working for a call centre. After a few months, a marketing role for that company came up which I applied for and ended up getting.
After being furloughed for quite a while in this role I started working for a digital marketing company as an SEO executive. I then decided to move down south to be closer to my family. Bristol seemed exciting so I relocated down here, as I really enjoyed digital marketing agency work, I knew that was the sort of role that I want to continue into, so here I am.

 
Describe your job to a six-year-old.
Making sure the internet overlords (and regular people) like and can find the websites of the companies we work with. 
What are you looking forward to working on the most?
With my background being in SEO, I'm really looking forward to learning more about PPC, as well as increased responsibilities over larger projects.
What tech breakthroughs do you think we'll be seeing in the next ten years?
Hopefully fully accessible and reliable clean energy.
What excites you most about the future of digital marketing?
Personally, I'd like to learn more about how AI can be used for digital marketing and be able to incorporate it more for daily tasks for greater accuracy picking up on trends, creating a more personalised experience for potential customers, allocating budgets and therefore generating higher ROI.

What do you like doing outside of work, any unusual hobbies?
Not so unusual is painting - not portraits, reading, cooking, rollerskating and hoarding plants. More unusual – giving unconditional love to animals that are indifferent at best towards me (I keep reptiles and insects.)
Draw yourself!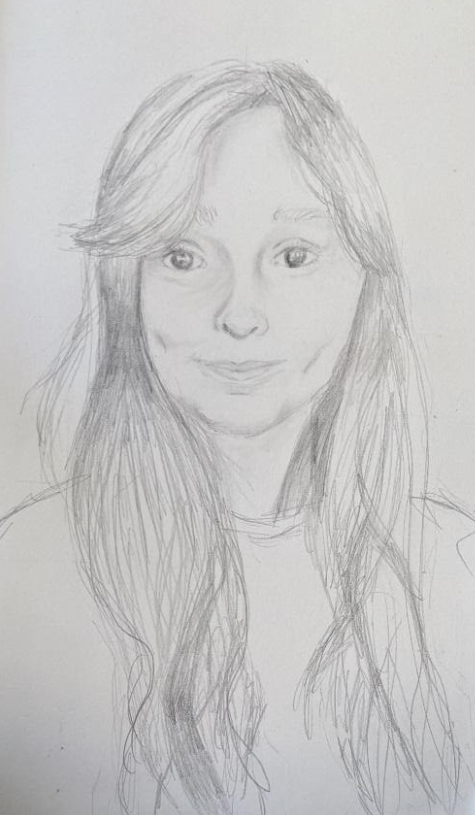 Favourite film/TV show/podcast?
My favourite TV show is definitely Peep Show – no matter how many times I comfort watch it. Favourite film is True Romance or Spider-Man 3. 


Do you have any hidden talents, or is there an interesting fact about you?
I do flexibility/contortion training. I also do regular aerial hoop classes, in preparation for running away to the circus. 

What book should everyone read? 
Definitely not for everyone but if you like disturbing it would have to be Haunted by Chuck Palahniuk.

At Newicon we listen to a lot of music and make far too many playlists. What are some of your go-to songs and/or artists?
My favourite music changes very regularly but The Vaccines, Glass Animals, Don Broco, Declan McKenna, Billy Talent, Jamie T and Kasabian are coming to mind at the moment, also Elton John is a must on any playlist.

Share a meme that sums up you or your job!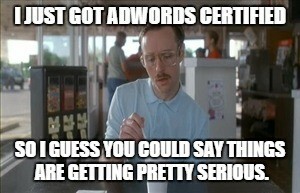 We're excited to have Tiegan joining our Digital Marketing team! 
Keep an eye out as we continue this series and introduce Newiconites old and new.