Ever since Prime Minister Boris Johnson addressed the nation, outlining new measures aimed at protecting people from the coronavirus outbreak, Bristol (where Newicon is based) has felt like a very different place to live.
The city is no longer awash with the hustle and bustle of international tourists and the graffiti-strewn streets are practically empty, except for a couple of individuals participating in their daily exercise routines.
Most of Bristol's businesses have shut their doors to help contain the spread of Covid-19 and local schools are closed until further notice. In fact, all of our team are working from home whilst managing their own child care - check out how Newiconees are successfully working from home with these helpful tips.
But as we enter into this second testing weekend of self isolation, we ask ourselves what services are available to support us (Bristol residents) during these unprecedented times?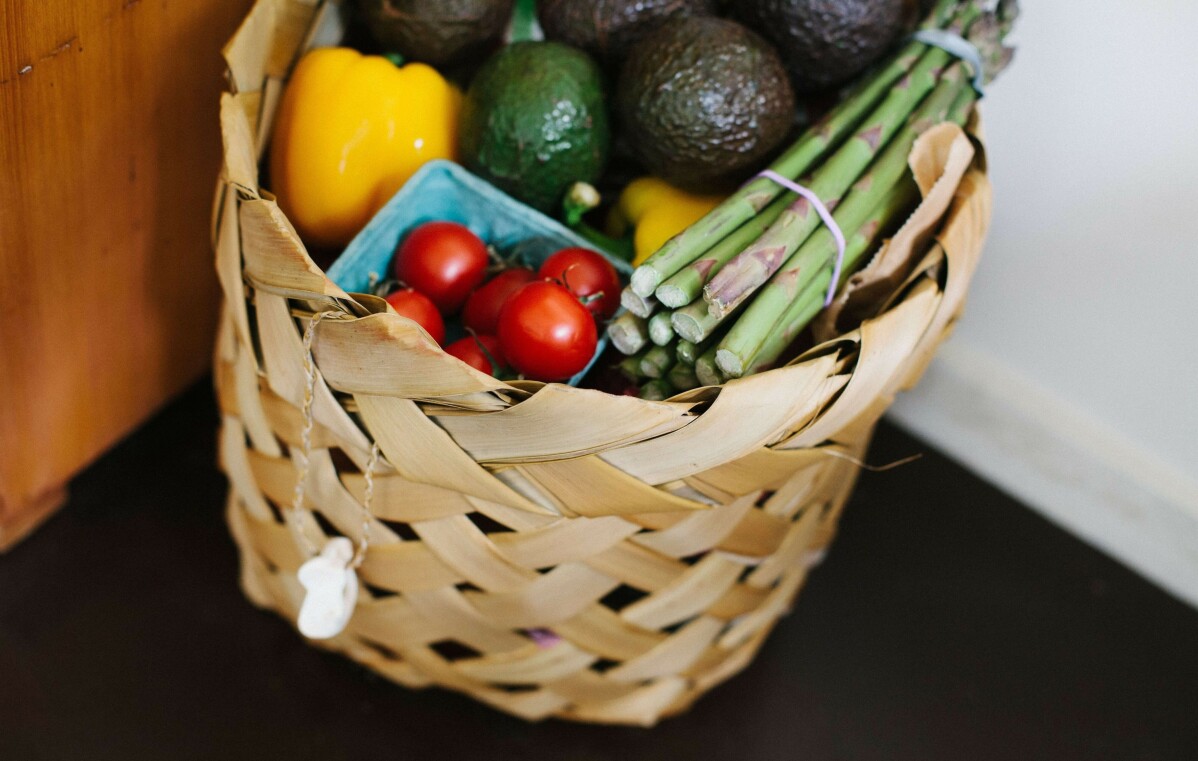 Food & groceries
 
Not to be outdone, Meatbox are working with ethical farmers to deliver high quality meat products to your door. Their everyday meat boxes start from £30 and include a range of pork sausages, chicken breasts, burgers and more. There is even free delivery on orders over £40.
 
Bristol's Tobacco Factory are utilising their community kitchen to launch a food delivery and drive-thru service, where people can pick up delicious hot meals without having to leave their cars. The menus are posted on Facebook daily and prices start from as little as £5. 
 
Covid-19 may have closed down The Cauldron Restaurant but in its place stands the new Cauldron Dispensary. There, local chefs are teaming up with V-CARS' drivers to deliver provision boxes, wood-fired sourdough pizzas and those all important Sunday roasts! The delivery service is doing a great job of providing employment to local taxi drivers, who are not currently covered by the UK government's wage relief program and are largely out of work. They have even been featured in new outlets across the pond!
The Bristol Loaf, an artisan bakery situated on Church Road, Redfield, have upscaled production to meet the surge in demand for fresh bread and baked goods. They are still offering collections in-store but have launched a contactless delivery service for residents of BS5. 
To find out which other independent businesses are delivering to your area, visit Indie Maps or check out this helpful guide on Google.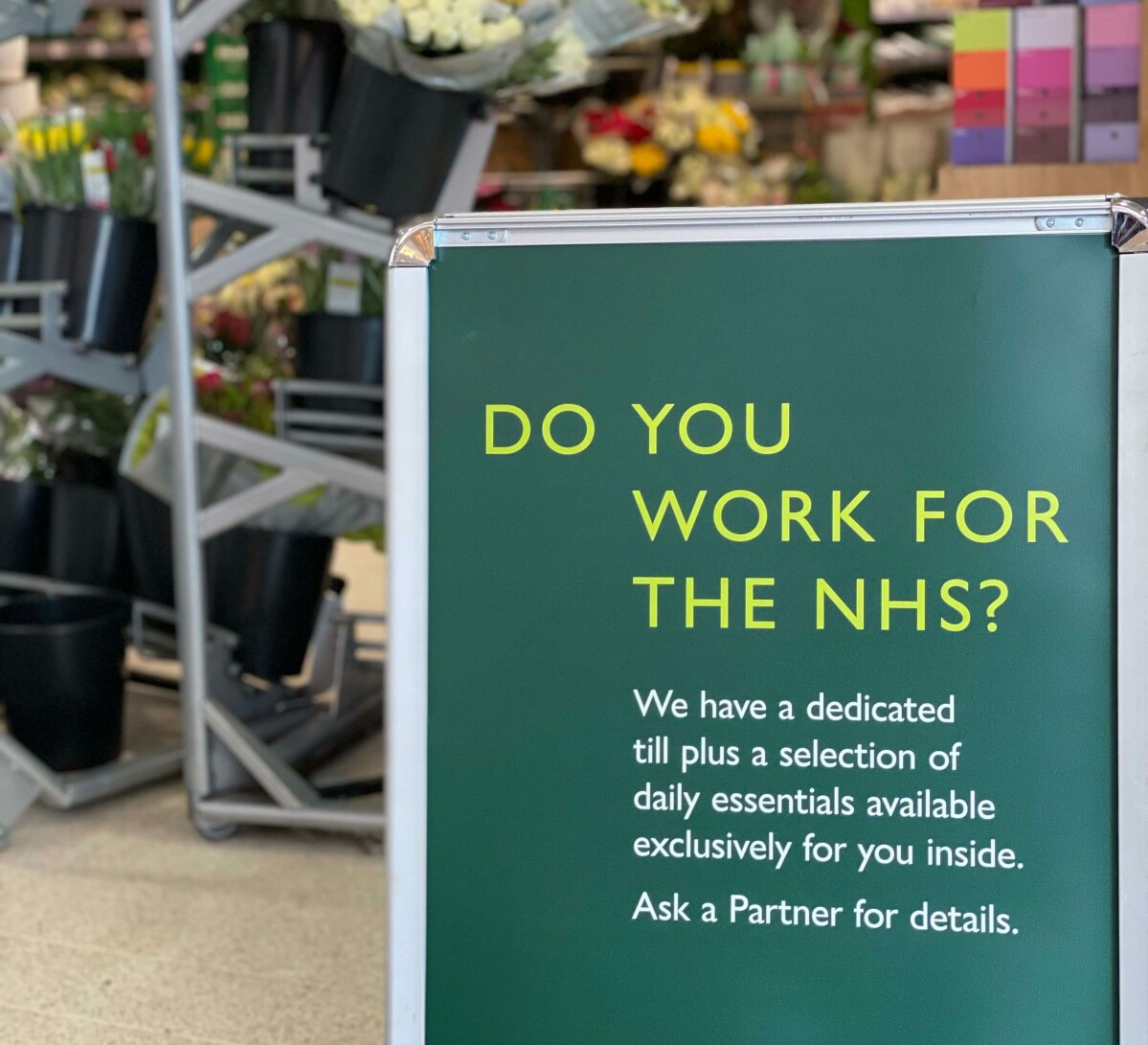 Support for the NHS & emergency services
The Bristol restaurant community has teamed up to launch Feed a Frontline Worker and they are working hard to provide meals to the NHS and other frontline staff. Their initiative accepts donations from just £6 and there are plans to expand this essential food provision across the rest of Bristol.
For every bag of Floremilda Baca Ramirez coffee sold, specialty coffee roasters, Girls Who Grind Coffee will send a free bag to a nominated health care worker. They are currently compiling a list of potential recipients, so if you know someone who you think deserves some caffeine power, drop them an email or add a note to your order - hey@girlswhogrindcoffee.com.
Support for the elderly
Sainsburys are doing their best to offer priority home delivery slots for those who are over 70 years old and they have proactively contacted 270,000 customers who identified as elderly or vulnerable based on the information they have. 
Darren Jones, who runs the East Street Fruit Market in Bedminster, is offering a free delivery service to elderly shoppers and is happy to pick up provisions from nearby stores. He can be contacted via Facebook or by telephone on 0117 9666903.
The Silver line are providing free information, advice and friendship to older people who are self isolating at home. Their service is available to all UK residents and telephone lines are open 24 hours a day, everyday of the year - 0800 4708090.
Call in Time is another free telephone befriending service who are making all the difference during the lockdown. Their services are available to anyone over 60 who has a working landline or mobile phone.
Essential supplies
BrewDog are also working around the clock to produce hand sanitiser which can be distributed to charities and the local community. They have delivered free cases to Aberdeen Royal Infirmary's Intensive Care Unit and are also working with the NHS.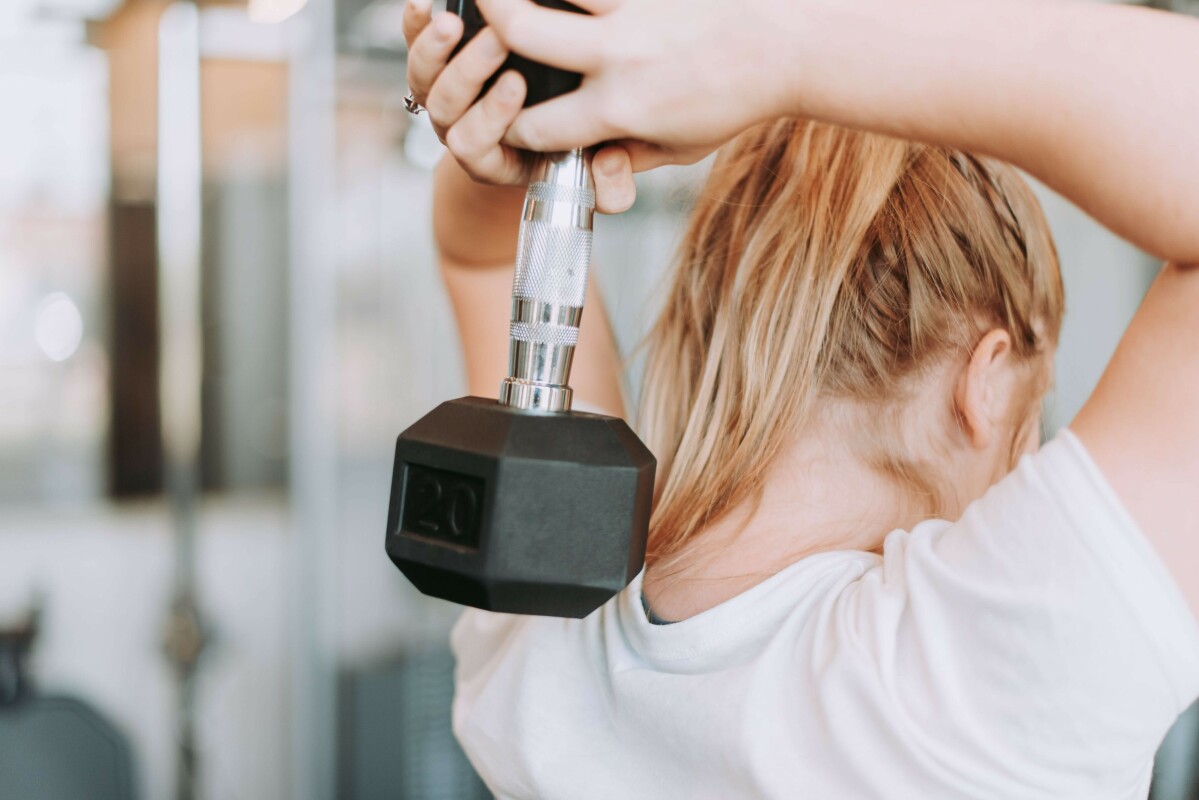 Fitness & exercise
Mary Cooke Yoga are live streaming yoga classes every Tuesday and Friday at 5:30 pm. Their classes can be booked for as little as £7 or you can pay as much as you feel!
Bristol City Yoga classes are available via live stream and they're offering a great package for all new students -  21 days of unlimited yoga for just £30.
With schools closed and kids stuck at home running amuck, The Body Coach Joe is hosting a free workout aimed at children. His videos are posted to his Youtube channel at 9am each morning and no equipment is required.
Health & wellbeing
Womankind are providing an essential support service to women who, for many reasons, may be feeling distressed, overwhelmed, upset or frightened during this time. They can offer up to 50 minutes to talk, either on the telephone or via web chat, and their service is completely confidential. You just need to get in touch via the website or give them a call on 0117 916 6461.
Bristol Mind are continuing to run their Mindline and Mindline Trans+ during the Coronavirus pandemic and they are accepting calls Wed - Sun, 7pm to 11pm. Outside of these hours, there are a number of free resources available online, including short videos and checklists for staying at home.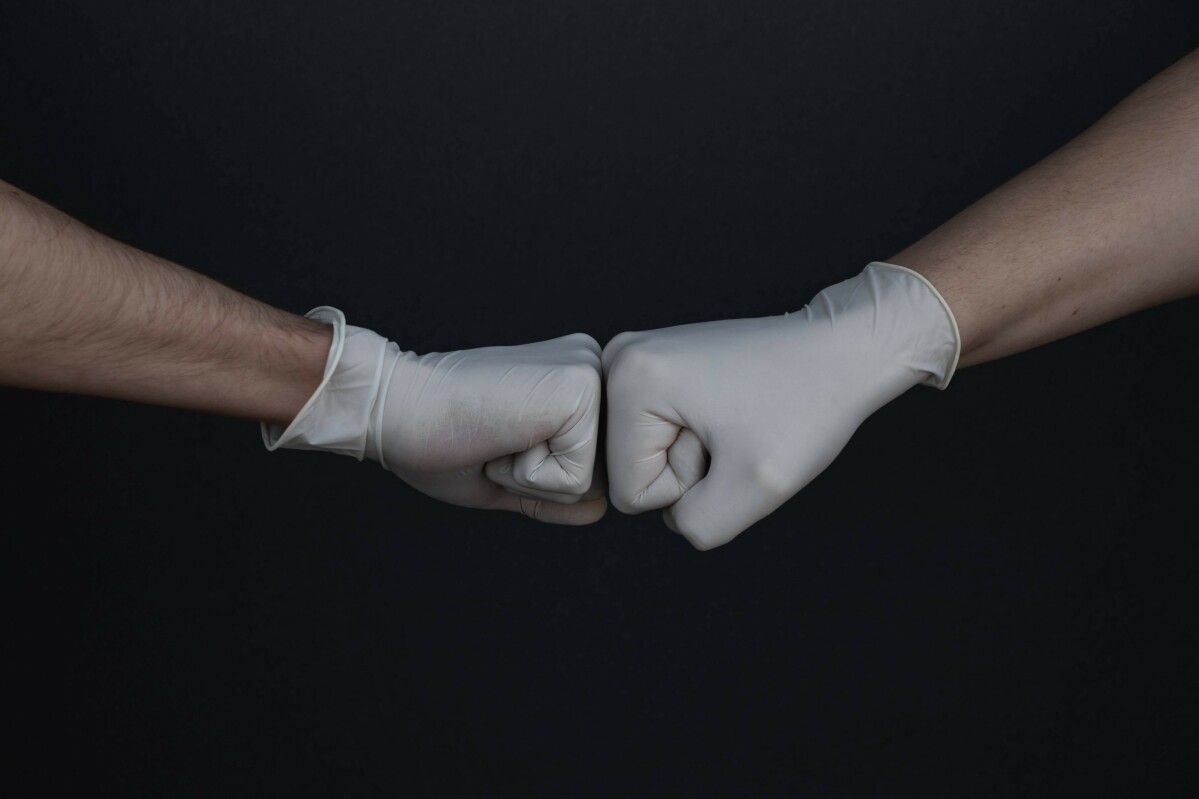 With local residents, businesses and authorities banding together to support the city through the Coronavirus pandemic, there will be regular updates to the services listed above.
We will endeavour to keep this list up to date and share any new helpful resources as well as marketing tips to support your business during the outbreak. If you'd like to add your business to this list, get in touch with shani.hawthorne@newicon.net. Otherwise, stay safe and don't forget to keep washing those hands!